A beautiful smile, that's what matters.
We specialize in aesthetic dentistry, dental implants and modern oral surgery. You can find us in Brno - Černá Pole.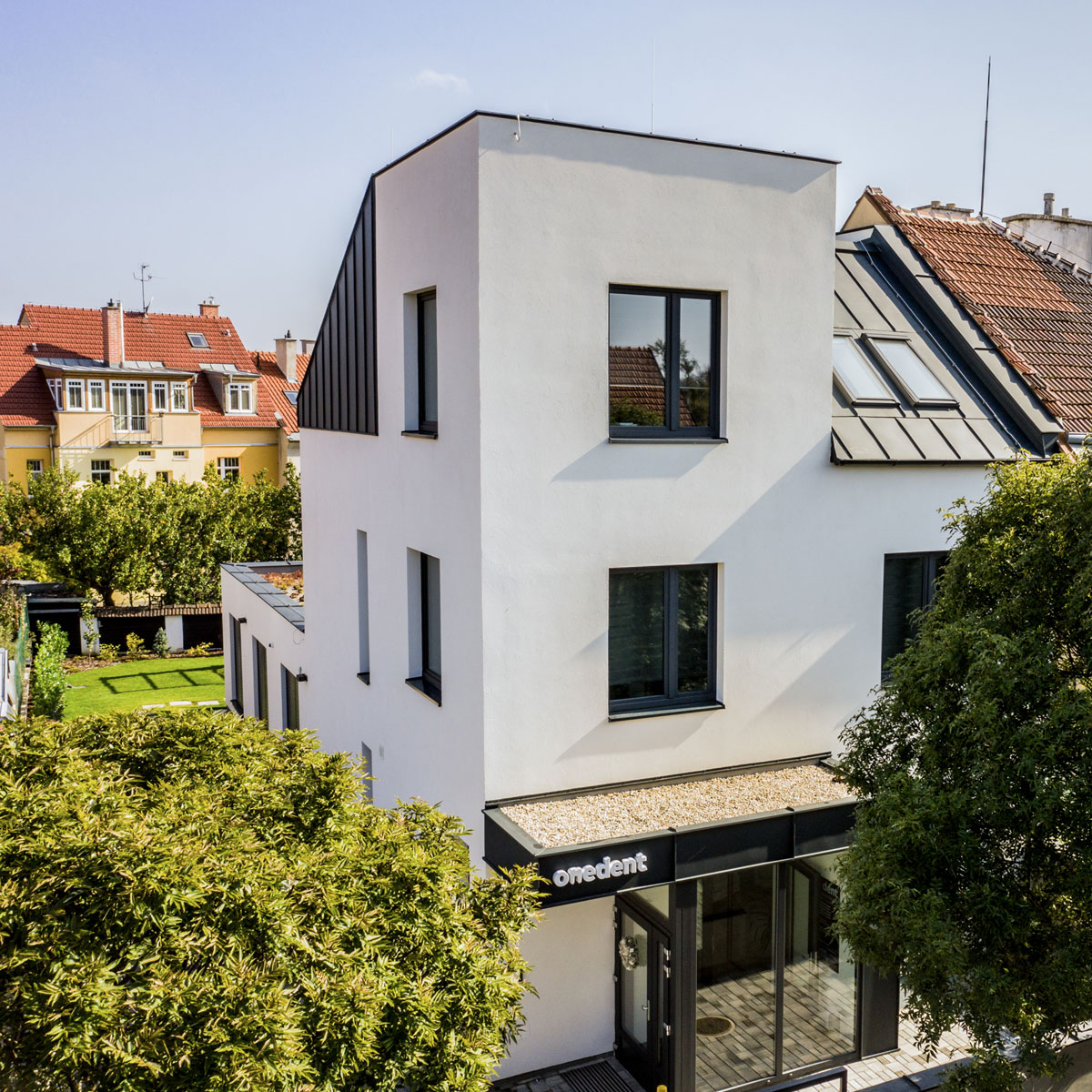 Meet Onedent.
Institute of Aesthetic Dentistry
The Onedent Dental Centre provides complex dental care services. The centre is situated on the newly reconstructed premises on Durďákova Street in Černá Pole near the Villa Tugendhat, with excellent access by public transport and parking options.
Our aim is to provide therapies with an emphasis on aesthetics apart from function-oriented treatments. Our centre includes a training classroom for various training courses organised by us.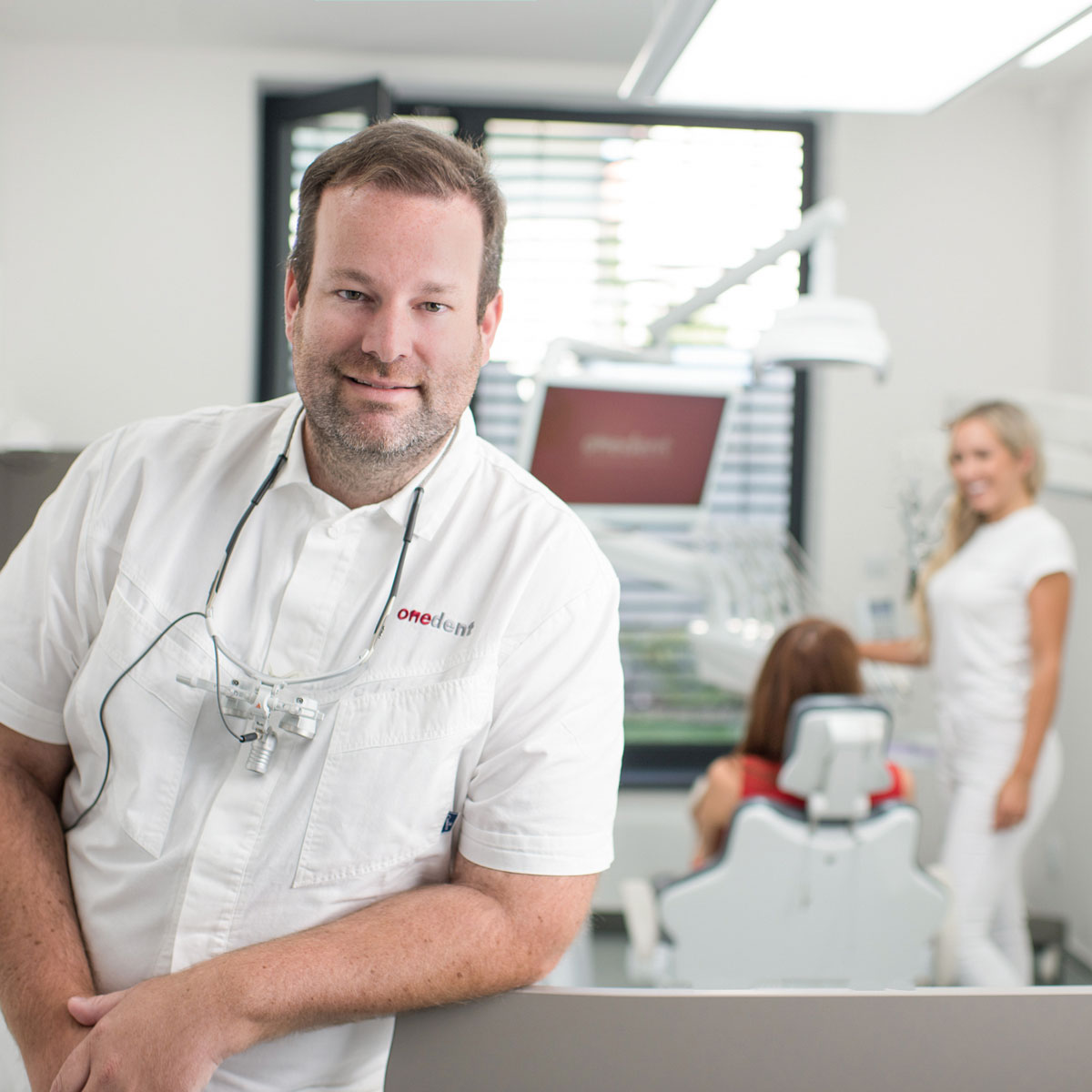 Professionally qualified staff, exceptional care.
Meet our team
Your teeth will be taken care of by a team of experienced professional dentists, dental hygienists and nurses with many years of professional experience. Our dental surgeries are equipped with state-of-the-art technology.
To provide the best standard of care to you, we periodically attend professional training sessions, dental congresses, workshops and other educational events in the Czech Republic and abroad.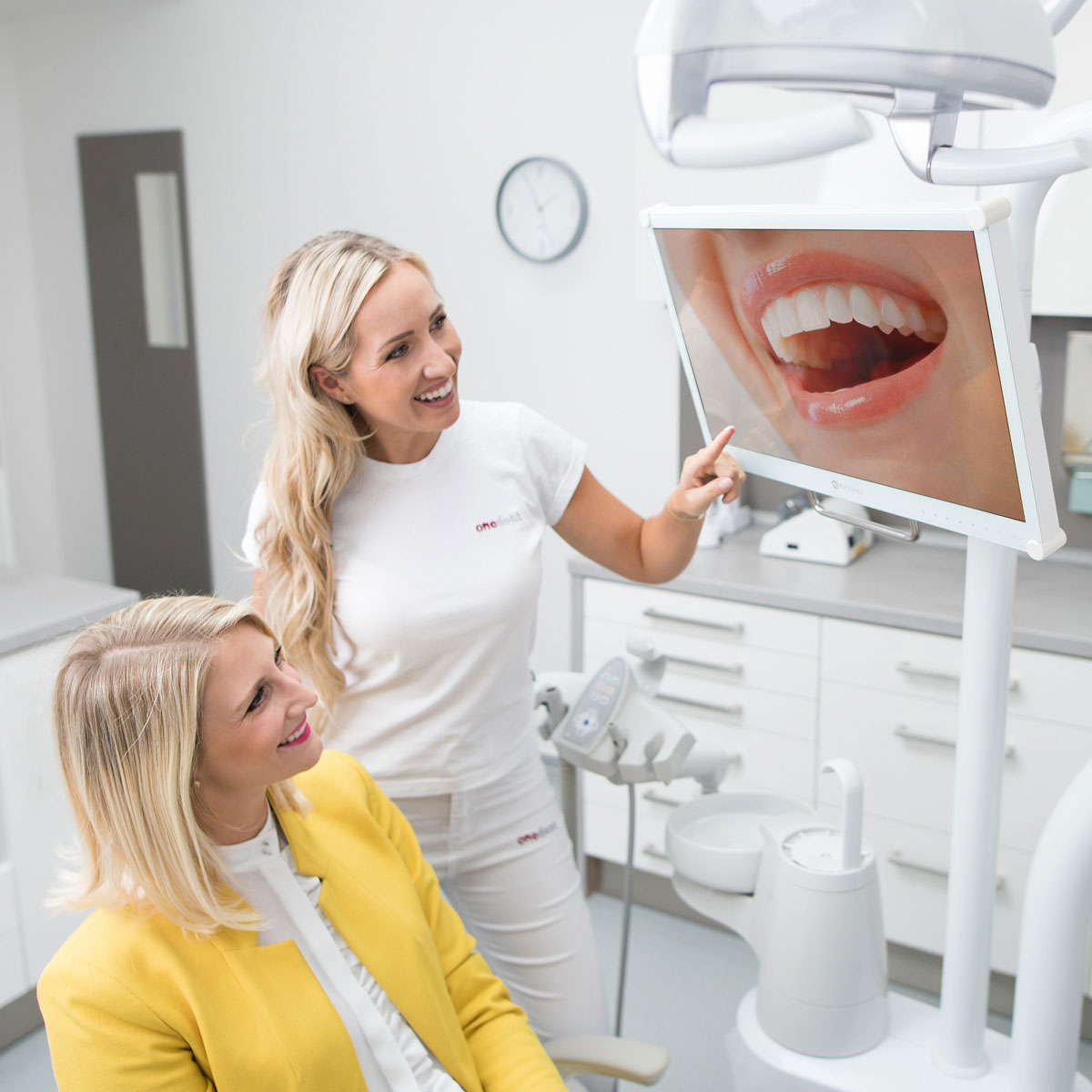 It's all about you.
We provide a top standard of care
Your feeling comfortable and at ease is the top priority of our team. We emphasise maximum delicacy and an individual approach to every patient. Painless treatment for all our patients goes without saying.
The dentists at our dental centre can boast of several major clinical achievements and primacies in the field. Their results are published in professional literature while their speeches are delivered to audiences at domestic and international dental conferences.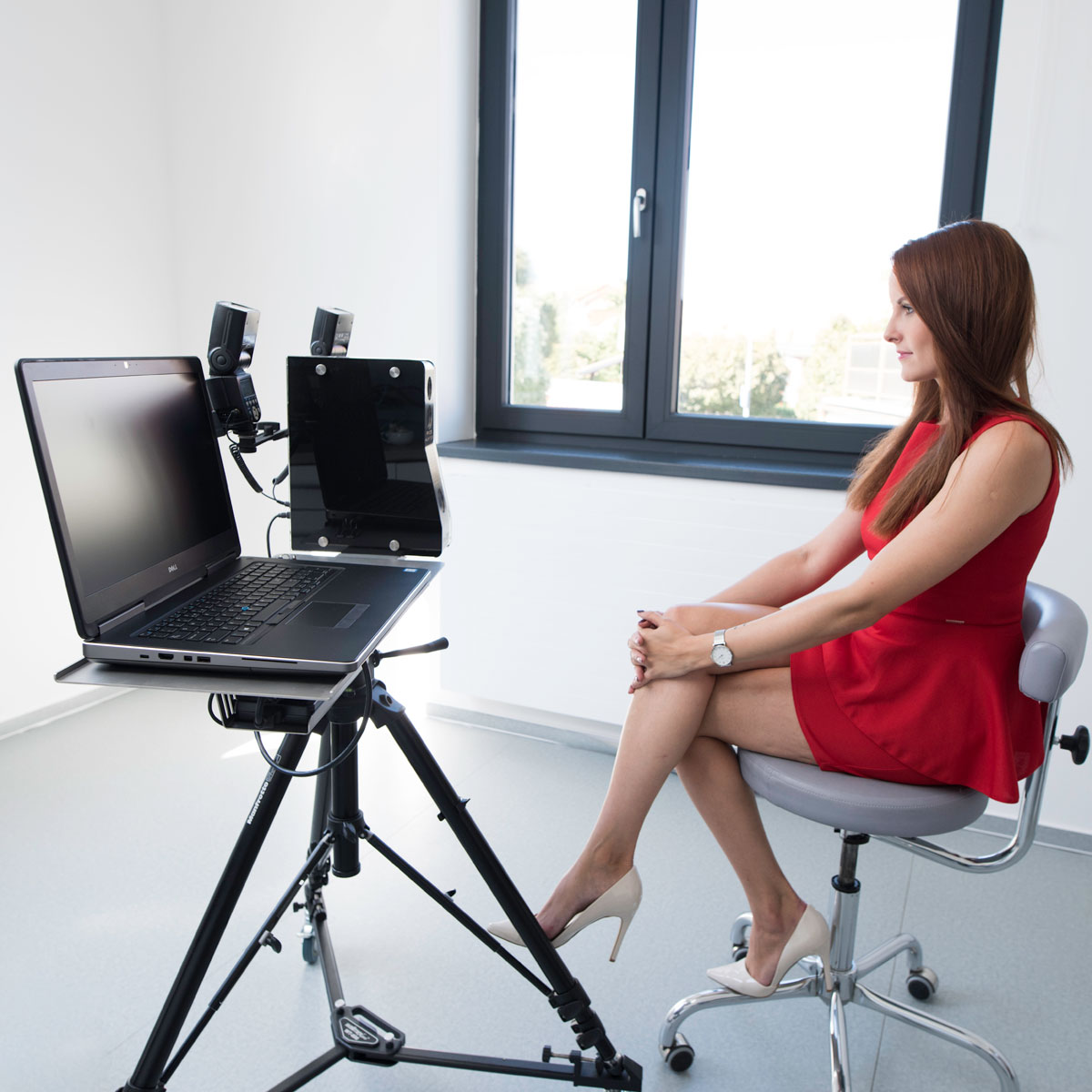 Comfortably, everything under one roof.
Complex services including laboratory services
The maximum quality and effectiveness of our treatments are assured by our coverage of all branches of dental care, including interdisciplinary collaboration between our dentists. We do our best to create a pleasant and welcoming environment for you. Your comfort is our priority.
Our Dental Centre also operates the Mikyska dental laboratory. Our production of dental crowns, bridges and substitutes emphasises the close cooperation of our dental technicians with the dentist directly in the surgery.
Institute of Aesthetic Dentistry
Durďákova 48
613 00 Brno - Černá Pole
| | | |
| --- | --- | --- |
| Mon | 7.30–12.30 pm | 1.00–7.00 pm |
| Tue | 7.30–12.30 pm | 1.00–7.00 pm |
| Wed | 7.30–12.30 pm | 1.00–7.00 pm |
| Thu | 7.30–12.30 pm | 1.00–7.00 pm |
| Fri | 7.30–12.30 pm | 1.00–4.00 pm |